Carolina Casualty offers a positive work environment as well as a competitive salary and benefit package that meets the diverse needs of employees and their families.
Medical, dental and vision coverage
Life insurance, short-term and long-term disability at no cost to the employee
401(k) savings plan with profit-sharing contribution program
Pre-tax medical and dependent care flexible spending accounts
Employee stock purchase program
Tuition reimbursement
Paid time off and paid holidays
Business casual work environment
Employee assistance program including professional counseling and referral services
Wellness program
Click here to view available career opportunities.
×
This notice is to make you aware of a recently discovered internet scam involving false offers of employment using the names of various W. R. Berkley company names. This fraudulent scheme involves offers of employment through an online process and may include a request for payment for "visa processing fees" by the individual seeking employment.

While W. R. Berkley Corporation and its member companies use various online employment sites to source potential candidates, no offer of employment would involve the request for payment of visa processing fees from the applicant. If you encounter such a situation or similarly suspicious online employment process, please do not pay the requested funds, and promptly contact [email protected] to report this situation.

We are actively investigating this matter along with the appropriate state and/or federal authorities to determine the parties responsible for this malicious and fraudulent activity.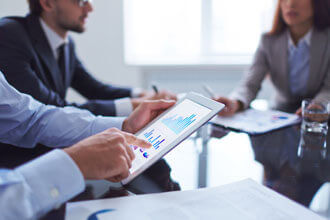 Carolina Casualty is an equal opportunity employer. Thank you for your interest in our company.