To Our Insurance Customers and Agents and Brokers:
In these unprecedented and difficult times, the COVID-19 pandemic has impacted businesses, employees, customers and communities. We sincerely appreciate your choosing Carolina Casualty on behalf of Carolina Casualty Insurance Company, Great Divide Insurance Company, Admiral Insurance Company and Berkley Insurance Company for your business insurance needs and we want to remain connected with you to assist with any issues or concerns you have regarding your business insurance coverage.
Since the onset of the COVID-19 situation Carolina Casualty has implemented its business continuity plans which are designed to address situations like this. As a result, Carolina Casualty remains fully operational and ready to serve our customers, while most of our employees are now working remotely for their own safety and protection. This transition has been relatively seamless and we continue to deliver the highest service and support for our customers.
In addition, the following provides additional details on how to contact us to discuss any issues regarding insurance you have purchased from us. If you have any concerns regarding your ability to make a scheduled premium payment for your current policy, please contact us directly at the number or website listed below:
1-800-874-8053 Toll-Free
904-363-0900
www.carolinacas.com
We will be happy to discuss your individual situation and we will endeavor to make reasonable accommodations when required by a specific state insurance department, or if not required, when possible to avoid the cancellation or non-renewal of your current insurance policy.
We hope these options will provide the flexibility needed to enable you to get through this difficult and challenging period. We value your business and we welcome the opportunity to serve you now and in the future.
The Carolina Casualty Difference
Carolina Casualty is dedicated to the trucking and public transportation industries. We have been delivering value through superior underwriting expertise and claim service for over 75 years. Our focus is to provide tailored transportation insurance solutions that fulfill evolving business needs by partnering with customers and effectively managing our mutual risk. Our aim is to do the right thing and we have found our greatest success with customers that value both long-term business relationships and mutual profitability.

You need a partner for the long haul and transportation insurance is our only business. We have been a leader with creative ideas and flexible nationwide coverages since 1943. Let us show you how easy protecting your transportation business can be.
---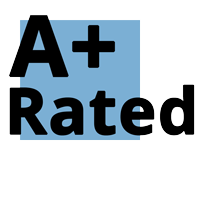 Carolina Casualty Insurance Company is rated A+ (superior) by A.M. Best Company.
---
A trusted transportation insurance partner since 1943.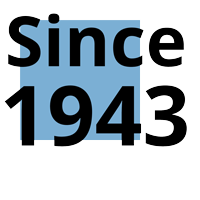 ---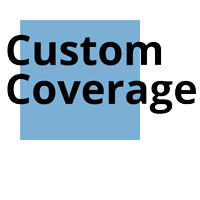 First dollar, retention, and deductible options for trucking and public auto.
---
Seventy-nine percent of all physical damage and cargo claims have been closed in less than 90 days since 2012 and 53 percent have been closed in less than 30 days.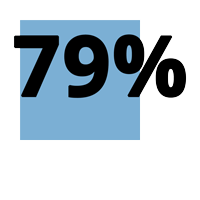 ---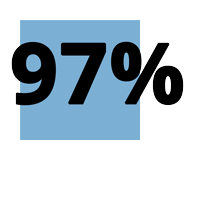 Since 2011, our claims staff has contacted more than ninety-seven percent of our insureds by phone or email within eight business hours of reporting a loss.
---
Carolina Casualty offers a full service, in-house claim administrator for our self-insured retention customers.